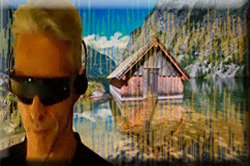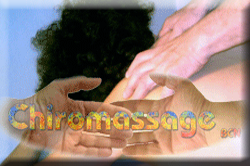 In Chiromassage BCN of the Center of Psychology and Health Montse Valls Giner, also we offer you, sessions of relaxation and mental development with Megabrain machines.

The light and sound Megabrain mental machines, allow development of mental functions by lighting and sound stimuli. They are the ideal solution for those who want to improve their responses in certain brain areas.

For all those people who think they do not need to use continuously an unit Megabrain or not still want to buy, offer the possibility of occasional sessions at an attractive price. These sessions have a duration of approximately 30 minutes and can be made for the various topics described below:
RELAX
ANTI-STRESS
ENERGIZER
LEARNING
CREATIVITY
INSOMNIA
CONCENTRATION
MEDITATION
EMOTIONAL BALANCE
HARMONY
REMEMBER DREAMS
MEMORIES
If you want to test, you'll lie on a stretcher, you'll be the binaural glasses, you'll place the headphones and will start for you a world of new sensations that will help you achieve your goals.