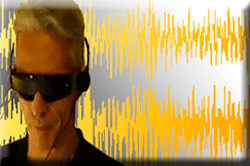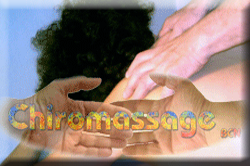 In Chiromassage BCN of the Center of Psychology and Health Montse Valls Giner, we sell the range of products Megabrain for the development of mental potential.

Megabrain offers a complete line of mental trainers and accessories for them. These devices allow easily achieve states of relaxation and well-being, which can develop your greatest potential.

These mental trainers of light and sound, are the latest equipment and guarantee total satisfaction.

Taking care of your body should also take care of your mind, remember: IF HEALTHY MIND, HEALTHY BODY
Megabrain has developed a series of sounds for use with their mental training, which allows attaining certain objectives more easily.
SOUNDS FOR MENTAL TRAINERS MEGABRAIN